List of groups, services and businesses in Wonford, Exeter.
If you have something to add to the directory or news and events please email whatsoninwonford@gmail.com.
There is currently no charge for any advertisements on this site.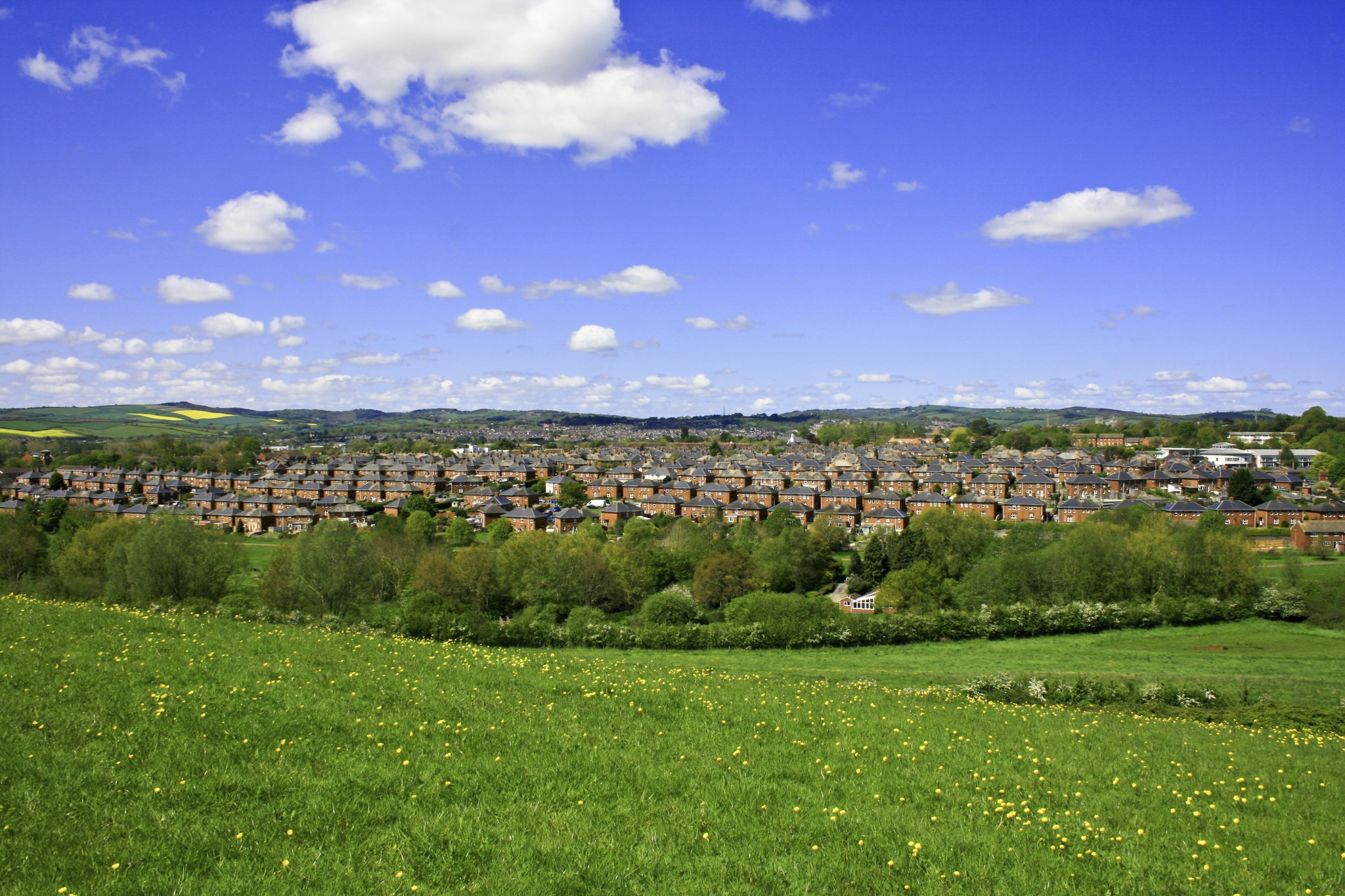 Community Groups and Churches
Wonford Community and Learning Centre Ltd
Wonford Community & Learning Centre Ltd
Burnthouse Lane
Exeter
EX2 6NF
wclcentre@outlook.com
01392 217868
Wonford Walking Group
Walking for Health
Wednesdays, 10.30am, for a 60-90 minute grade 2- 3 walk. Meet at EX2 6NF. – By Wonford Community Centre.
Anyone can turn up and join in – it's free, fun and friendly.
https://www.westbank.org.uk/walking-for-health
Wonford Methodist Church
Wonford Methodist Church
Burnthouse Lane
Wonford
Exeter
EX2 6NG
https://wonfordmethodistchurch.org.uk/
Email: minister@wonfordmethodistchurch.org.uk
Call us: 01392 256716
Wonford Green Surgery
Wonford Green Surgery
Burnthouse Lane,
Exeter
EX2 6NF
Tel: 01392 250135
Exeter Children's Centre
Exeter Children's Centre provides a range of targeted early help services to families with children aged 8 years and under.
Magnolia Avenue
Exeter
EX2 6DJ
01392 277205
exetercc@actionforchildren.org.uk 
https://www.actionforchildren.org.uk/how-we-can-help/our-local-services/find-our-services-near-you/exeter-childrens-centre/
Ludwell Valley Pre School
Pre School for 2 years to 4 years 11 months age range.
The Ludwell Centre
Ludwell Lane
Wonford
Exeter
07948 617237 
ludwellvalleypreschool@gmail.com
Chestnut Nursery
Devon County Council maintained Nursery School, and provide places for 2 – 4 year-olds. 
Chestnut Nursery School
Magnolia Avenue
Exeter
EX2 6DJ
Tel: 01392 690418
Email: admin@chestnutnursery.co.uk
https://www.chestnutnursery.co.uk/
Wynstream Primary School
Wynstream Primary School
Burnthouse Lane
Exeter
Devon
EX2 6AY
Tel: 01392 284990
https://www.wynstreamprimary.org.uk/
Email: wynstreamadmin@ecfschools.org.uk
Woodwater Academy
Woodwater Academy
Woodwater Lane
Exeter
Devon EX2 5AW
Tel: (01392) 274147
Email: woodwater@ventrus.org.uk
Isca Academy
Isca Academy
Earl Richards Road South
Exeter
EX2 6AP
T: 01392 204082
E: adminoffice@iscaexeter.co.uk