We are a small group of Wonford residents working to keep our public green spaces green and adding colour with plants and flowers for the benefit of everyone who lives here and passes through.
You can contact us and follow our exploits and adventures on our Facebook page here…
Facebook 
We recently were involved with GoodGym Exeter
Read more…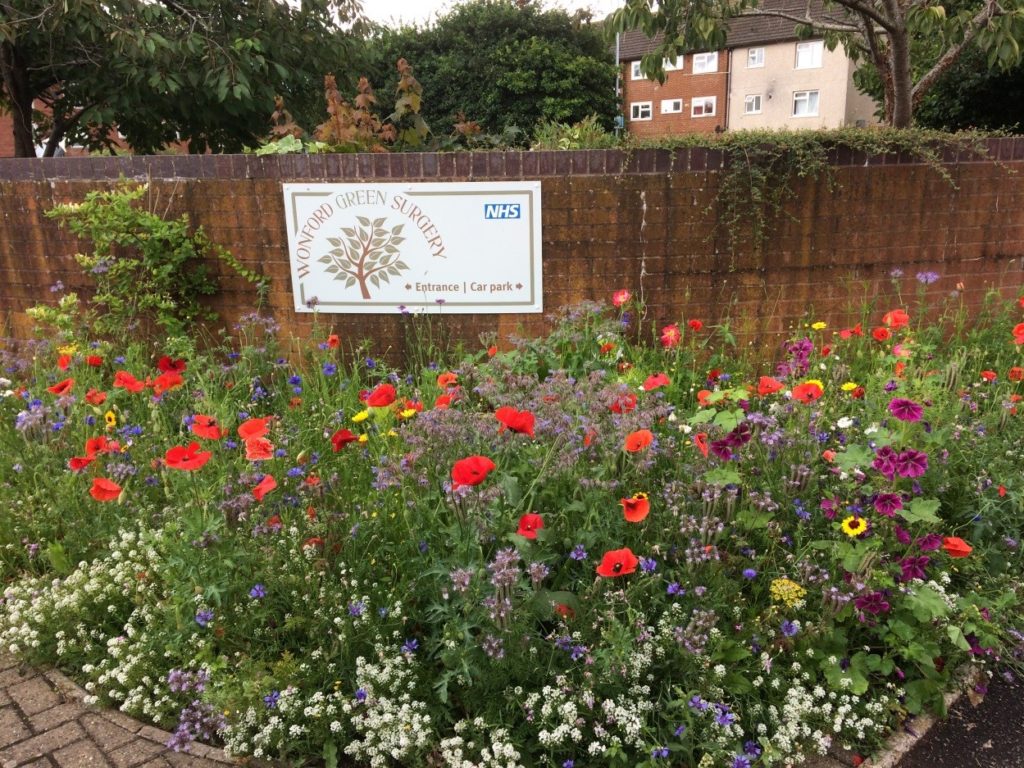 Path Clearing in Hazel Road.
Saturday 5th October 2019, we worked with a group of lads on Community Payback, they were a cracking bunch and worked like Trojans. We cleared the path that runs from Hazel Road down onto the playing fields. What a mammoth task but what a difference a day makes.
Before and after images below.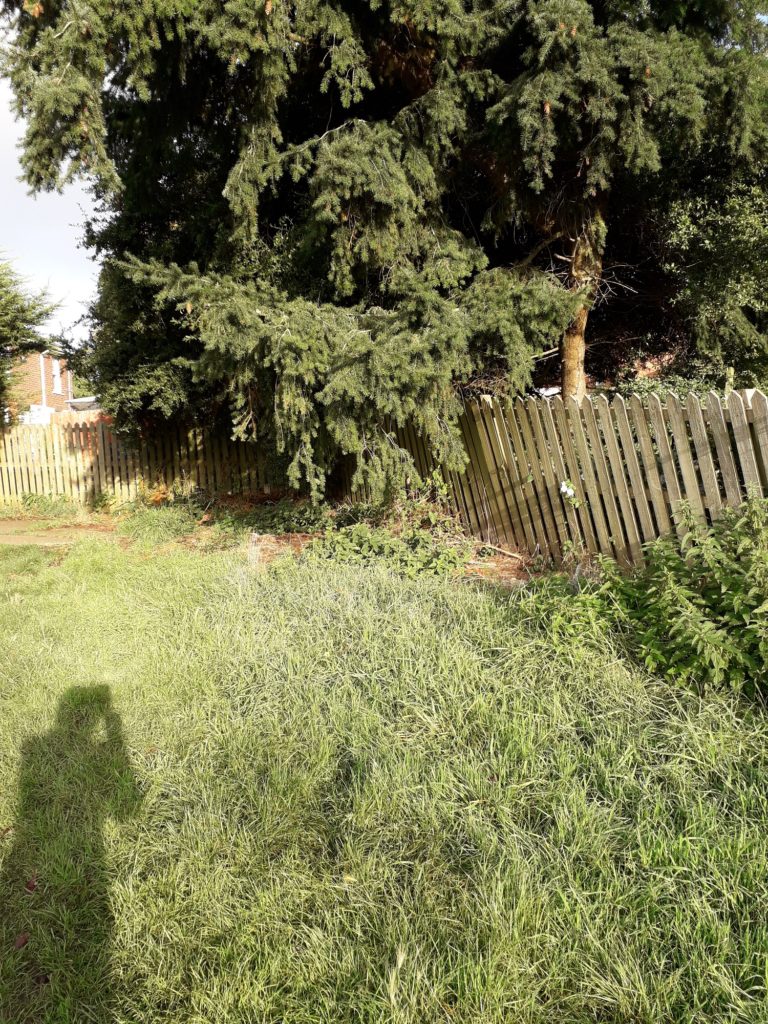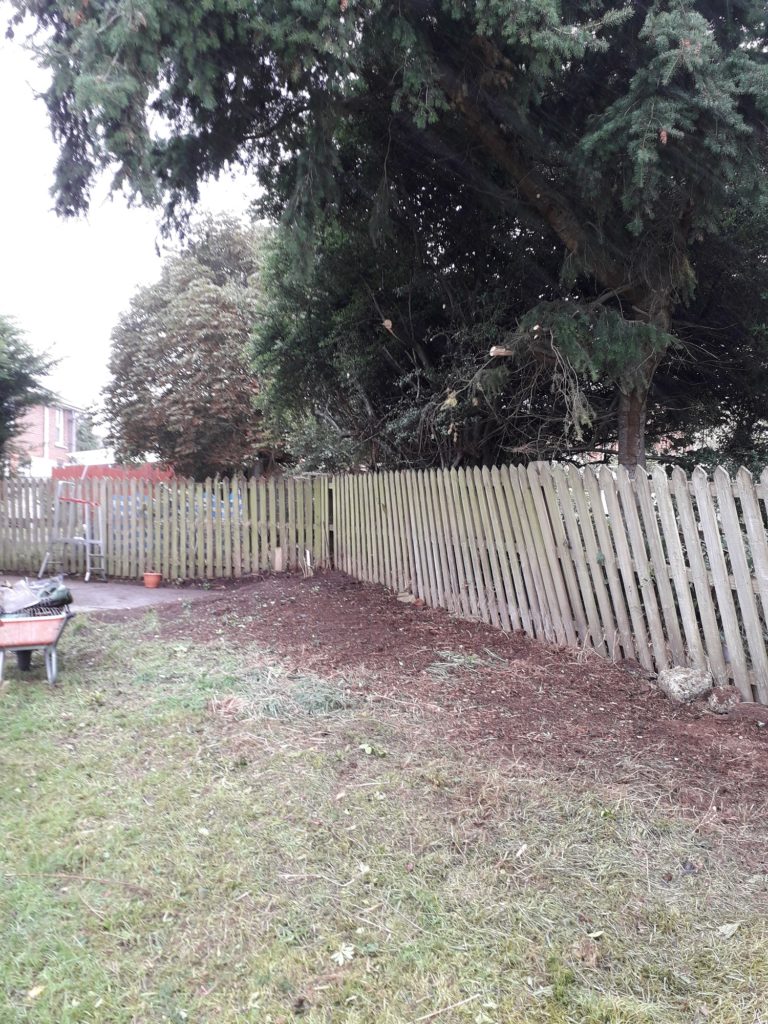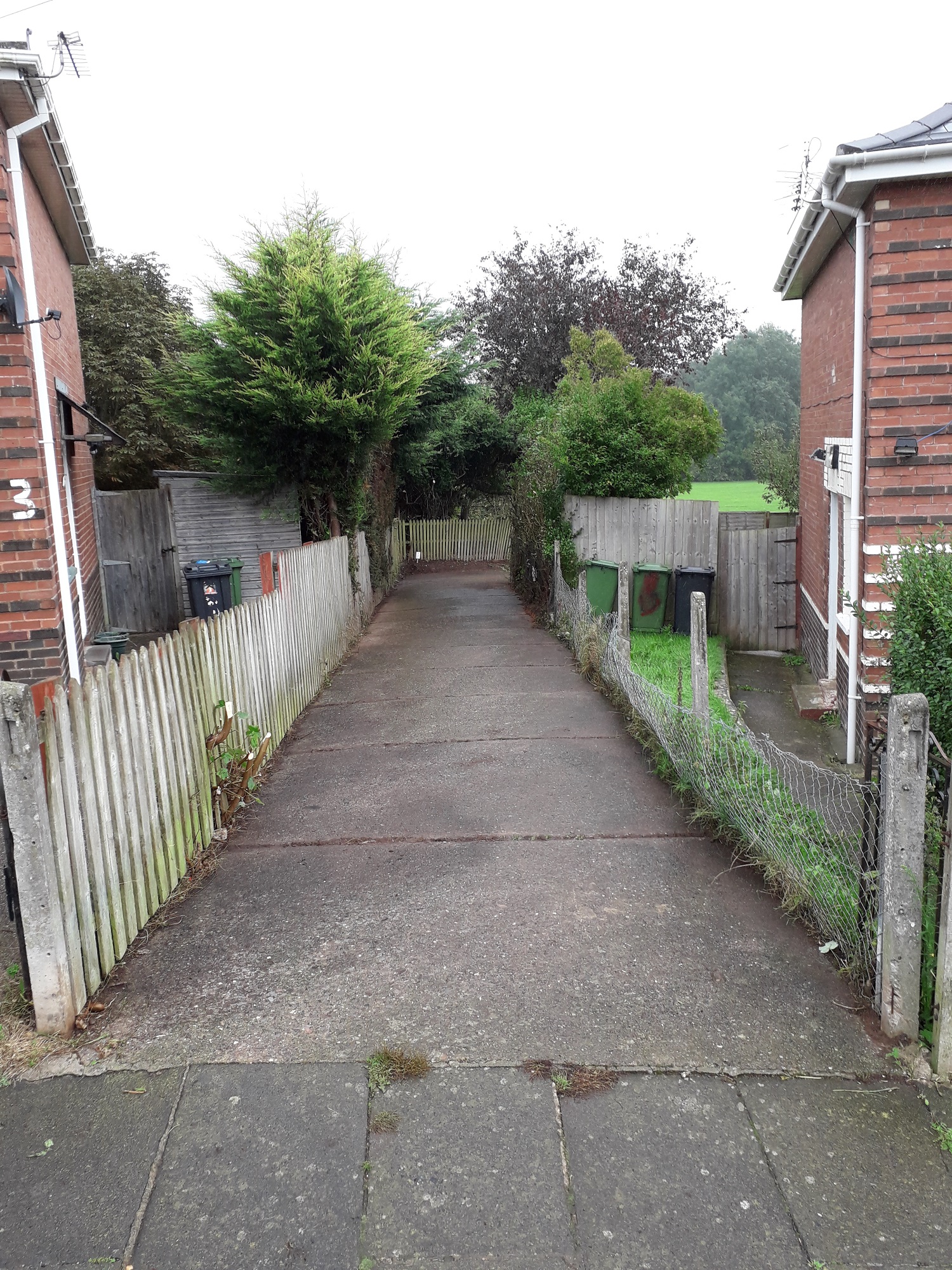 Wonford entered the neighbourhood village section of SW in Bloom! 2015 – 2017
SW in Bloom is not just about gardening but about community and the environment and here in Wonford several different groups are doing their bit to improve their outdoor space.
2015 was the first year we entered and
we were so proud to have won a Silver Award!
In 2016 Wonford again won a Silver Award and Wonford Planters gained a Level 3; Advancing award.
2017 Wonford Planters entered the IYN (It's Your Neighbourhood) category.
Click the years above for more details and photos.